Local Knowledge
Based in Budapest, Hungary, the privately-funded YieldHacker Group has been active sourcing capital for companies in various industries for the past decade.
Global Outlook
We formed the Group because we wanted to leverage our vast experience in the public and private sectors. We know exactly what it means to deal with startups, foreign companies, the international business environment, governments and funding. 
Government Funding
We have an extremely high success rate.
We are laser-focused on what we do. We obtain funding in Hungary and oversee project implementation for companies we believe in, in return for equity. 
The Bottom Line
Due to good timing and available incentive programs, often unknown to foreigners, we are able to deliver results quickly and efficiently. 
Trust us.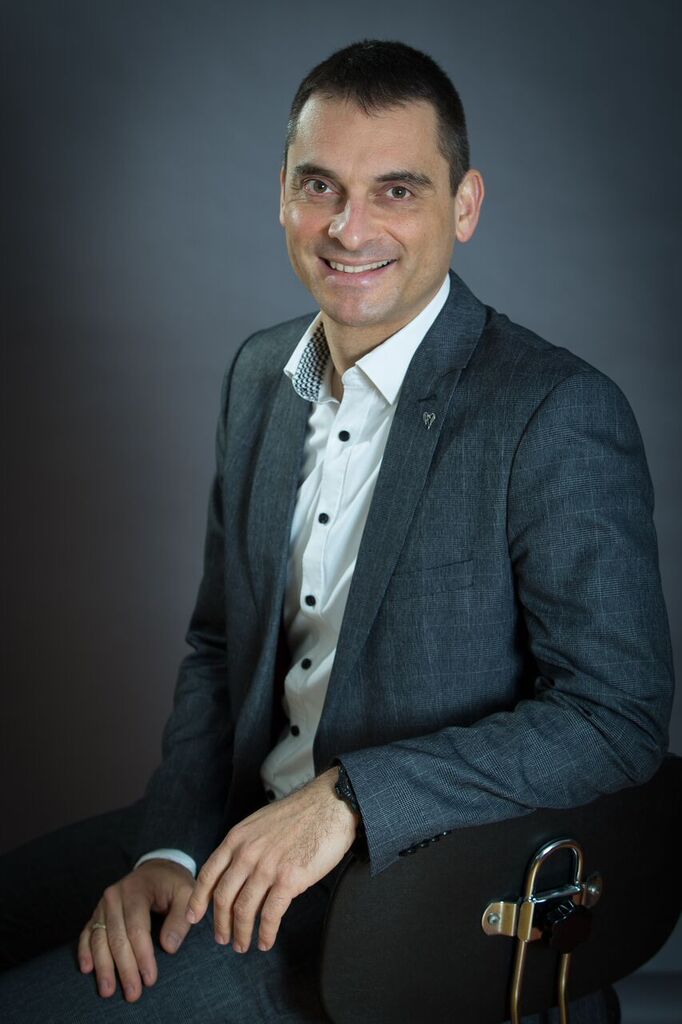 Andras Patkai
Yield Hacker
Andras holds an MA from Budapest ELTE University and has been involved in the business scene since the nineties. He built the first online business database in Hungary, established and sold several real estate companies, operated a commercial television station, worked as advisor to the Mayor of Budapest, set up IT, educational, and agricultural businesses, worked internationally in the nonprofit sector, is a licensed lobbyist in the European Parliament, has an advisory and business development role in several tech startups, and is especially knowledgeable in the fields of physical and cyber security.